Brand Discovery
Our team will help you discover and develop your company's own unique social media brand, guiding you through how to audit existing content and identify growth opportunities across platforms and audiences. 

Strategic Planning
Our team will guide you through the process of building your own unique strategy that reflects the needs of your business, helping you present a comprehensive strategy across your social media platforms.
Content Creation
Our team takes you through the ideal content for each social media platform, and how to tailor that content for the brand, your identity, and the platform to maximize engagement for your customers.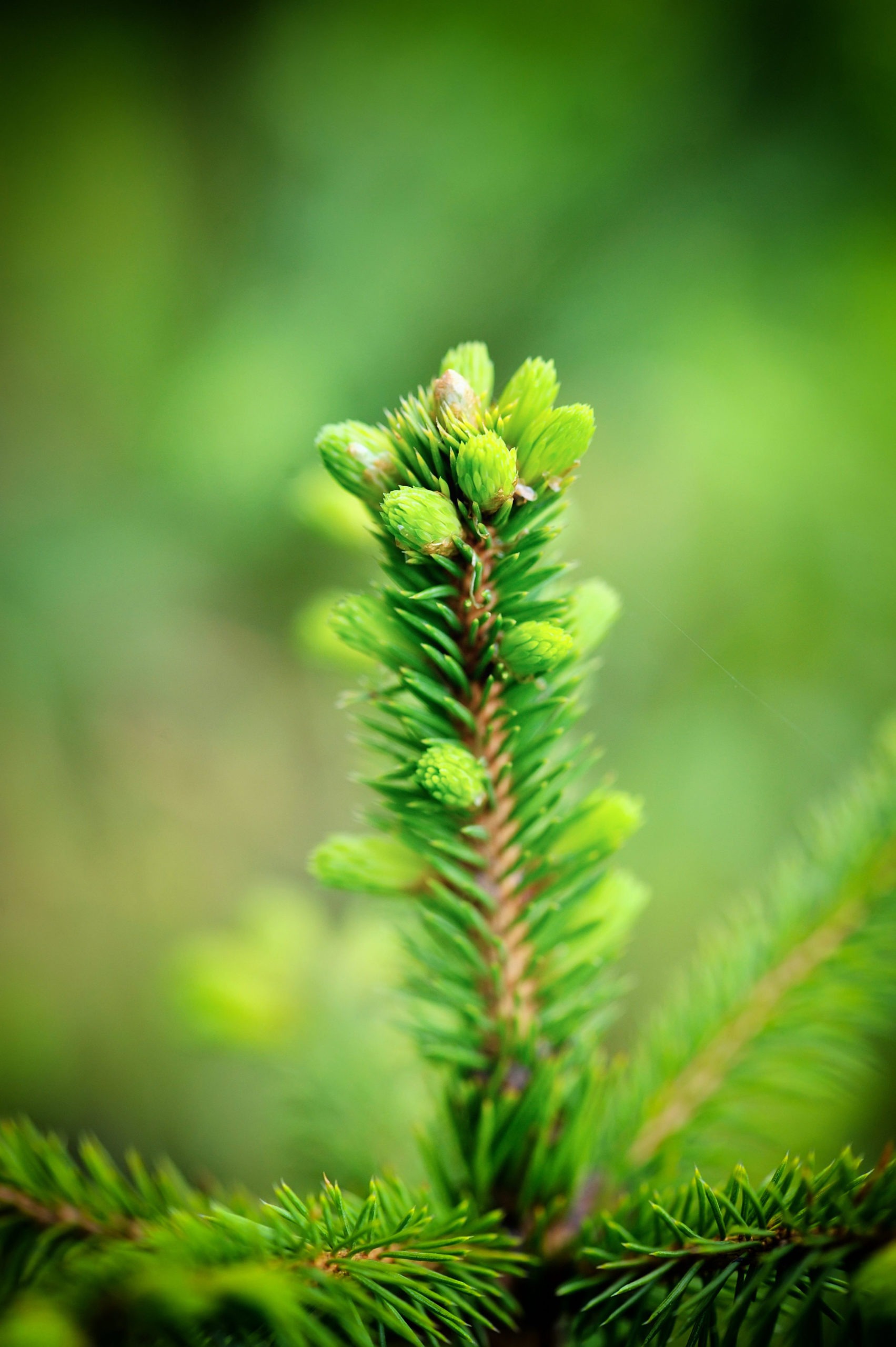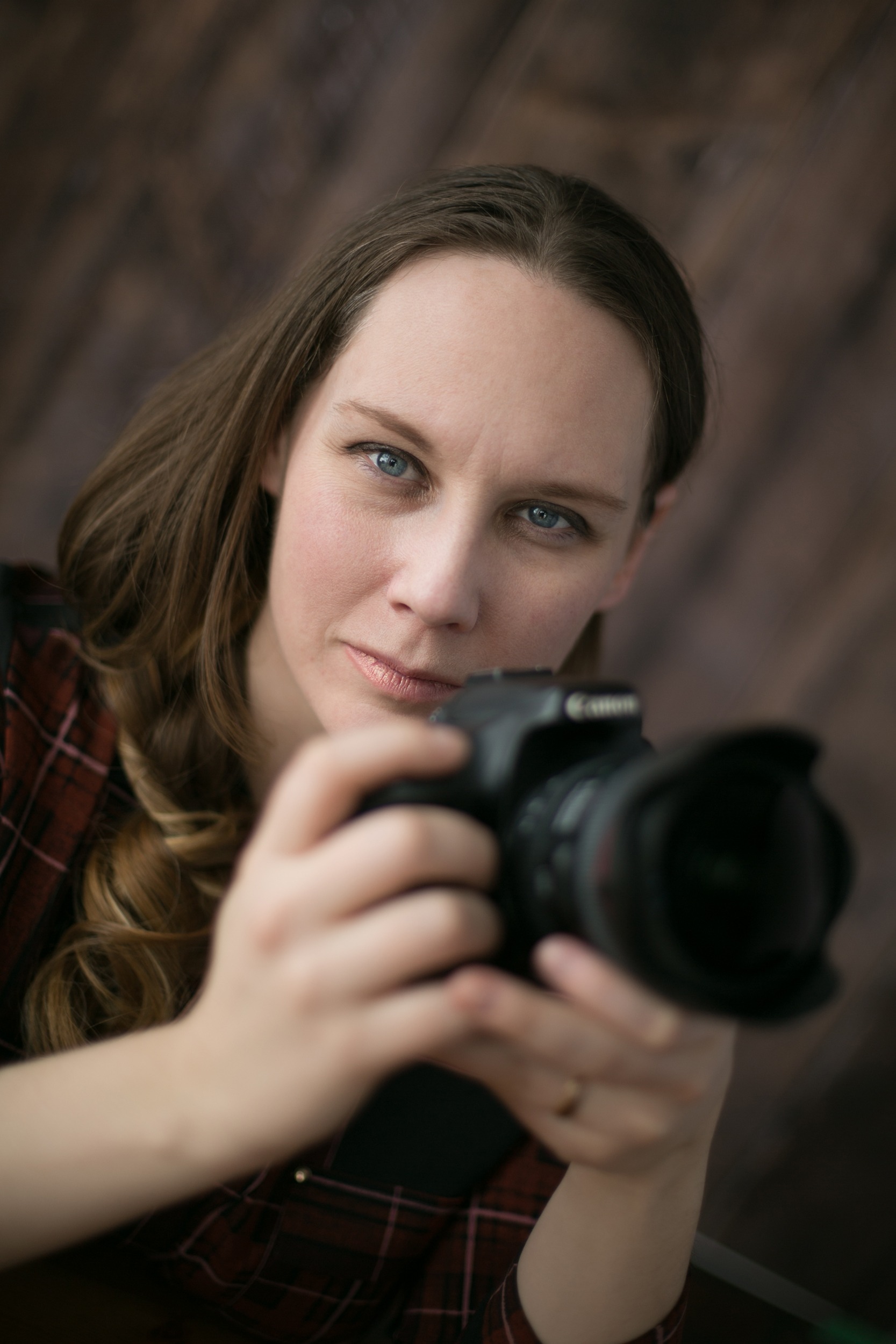 Why Us?
Black Spruce is a family owned and operated company specialising in supplying photography, videography training. We are allies on your digital journey and together we will create a program to accelerate your digital presence forward.